The Louisiana Delta Ballet Dazzles with "Dancing with The Stars"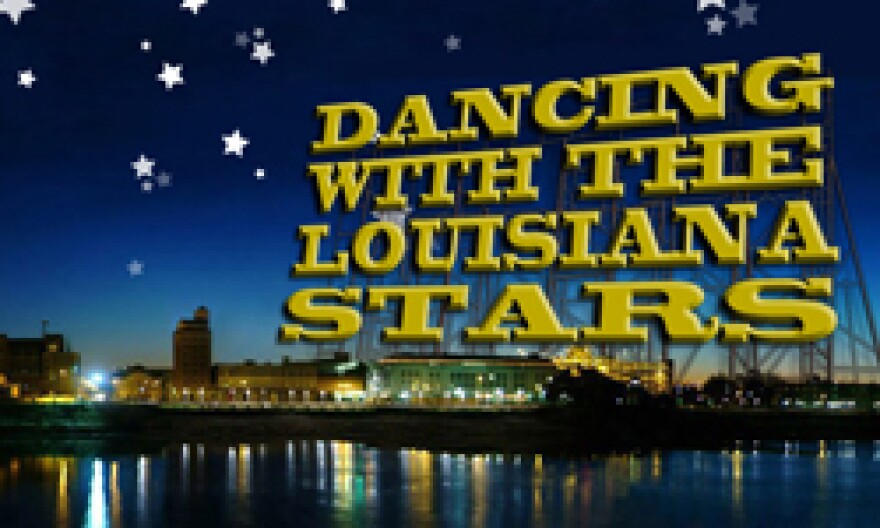 The Louisiana Delta Ballet brings the allure of ballroom dancing to the Twin Cities for the 8th Dancing with the Stars competition on Friday, February 5th. The event, like the popular television series, pairs local celebrities with dancers in the LDB to compete against each other for the title.
"It's just one of those events that people love. We sell out every year," says Jeanine Patton with the LDB.
The event features local restaurant owners, radio and television personalities, lawyers, and many other prominent members of the community competing in a wide variety of dance styles.
In addition to the celebrity competitors, the judges of the event include past event winners and the Monroe Mayor Jamie Mayo.
A people's choice category also gives audience members a chance to vote for their favorite performances.
The show begins at the Monroe Civic Center at 7 p.m. with a VIP party and seating at 6 p.m.