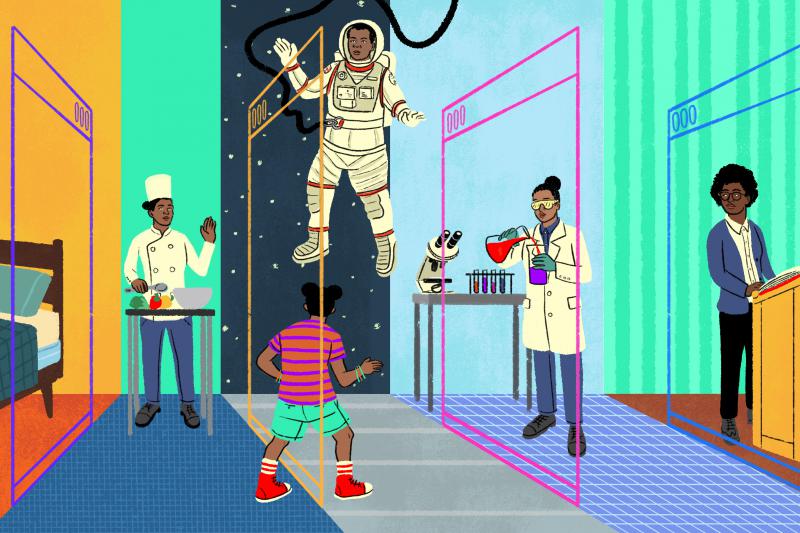 When you think of the history of Black education in the United States, you might think of Brown vs. Board of Education and the fight to integrate public schools. But there's a parallel history too, of Black people pooling their resources to educate and empower themselves independently. Enslaved people learned to read and write whenever and wherever they could, often in secret and against the law. "In accomplishing
this, I was compelled
 to resort to
various
 stratagems," like convincing white...
Read More
Top News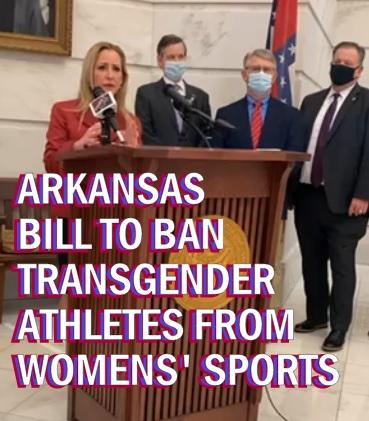 ARK TRANSGENDER BAN IN GIRLS' SPORTS — Arkansas' Republican attorney general and lawmakers have unveiled legislation that would prohibit transgender athletes from playing in girls' and women's sports teams at schools. Yesterday Attorney General Leslie Rutledge called the legislation a preemptive effort in response to an executive order President Joe Biden signed that prohibited discrimination based on gender identity in school sports and elsewhere. "Joe Biden's executive order hurts the...
Read More
Community Events
Louisiana News
The Elephant Sanctuary in Tennessee announces the passing of Asian Elephant Shirley, age 72. Shirley retired to the sanctuary in 1999 after spending 24 years in the circus and another 22 years as the sole elephant on exhibition at the Louisiana Purchase Zoo and Gardens in Monroe, LA. At 72 years old, Shirley defied all odds as one of the oldest elephants in captivity and lived well beyond the life expectancy for a captive Asian elephant. Shirley was The Sanctuary's oldest elephant and, at the...
Read More
Program Promo