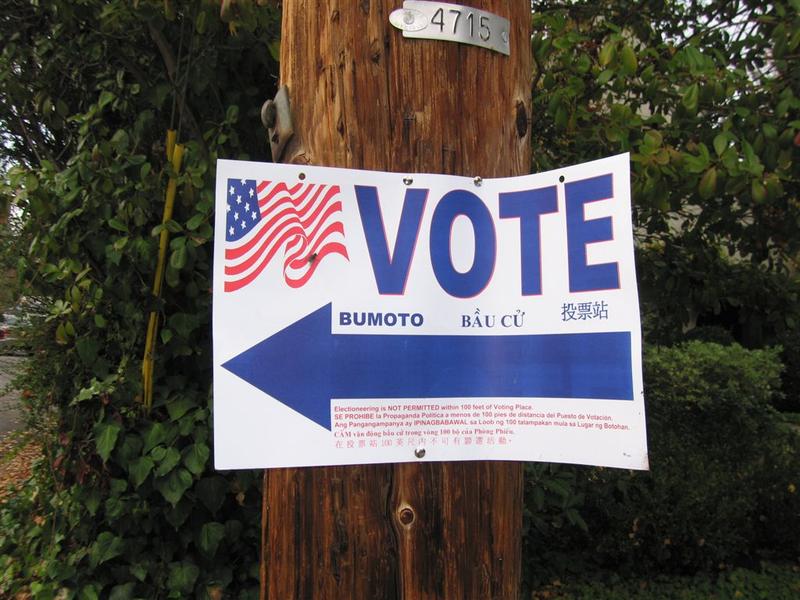 Louisianans headed to the polls in record numbers during the first two days of early, in-person voting for the upcoming presidential election.
Read More
Top News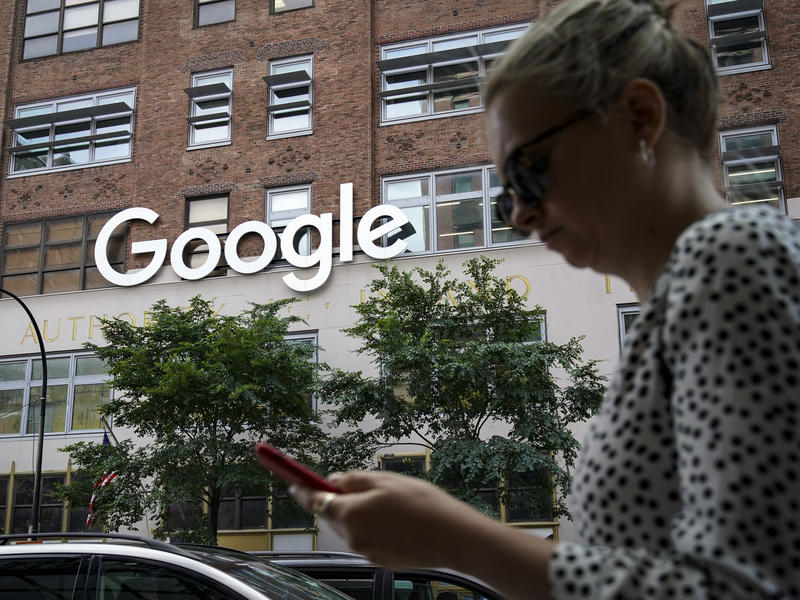 Updated at 3:24 p.m. ET The Justice Department filed an antitrust lawsuit Tuesday against Google alleging the company of abusing its dominance over smaller rivals by operating like an illegal monopoly. The action represents the federal government's most significant legal action in more than two decades to confront a technology giant's power. Justice Department lawyers accuse Google of harnessing its internet gatekeeper role to enrich the company's vast business empire, stifling competitors...
Read More
Community Events
KEDM Drawing
Louisiana News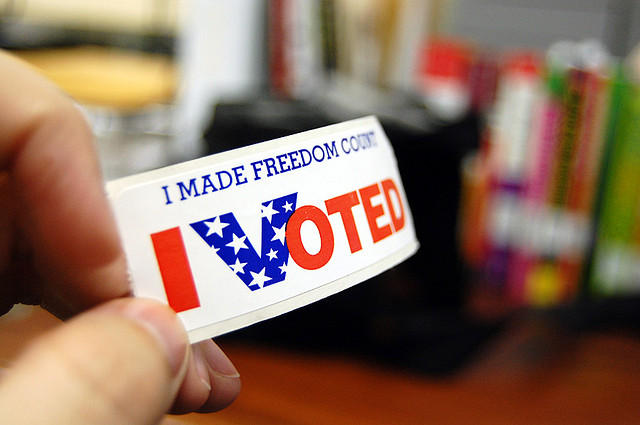 It's time to start casting ballots, Louisiana.
Read More
Program Promo