GRAMBLING, La. — One person was fatally shot and seven others were wounded Sunday at Grambling State University in the second deadly shooting at the Louisiana school within four days, officials said. The shooting happened around 1 a.m. Sunday on the campus quad, according to social media posts from the university. The person who died wasn't enrolled at the school, and the one victim who is a student was treated for injuries that were not life-threatening. The victims' identities haven't been...
Read More
Top News
MONROE, LA – The University of Louisiana Monroe First Lady Christine Berry, Ph.D., knows making a good impression is essential at a job interview. When a job candidate feels good about their appearance and attire, it comes through as confidence – which is vital in an interview. "Having access to a professional wardrobe will help to remove a significant barrier to ULM students when interviewing for an internship or a full-time position," Berry said. The Warhawk Wardrobe grew from a...
Read More
KEDM Drawing
Louisiana News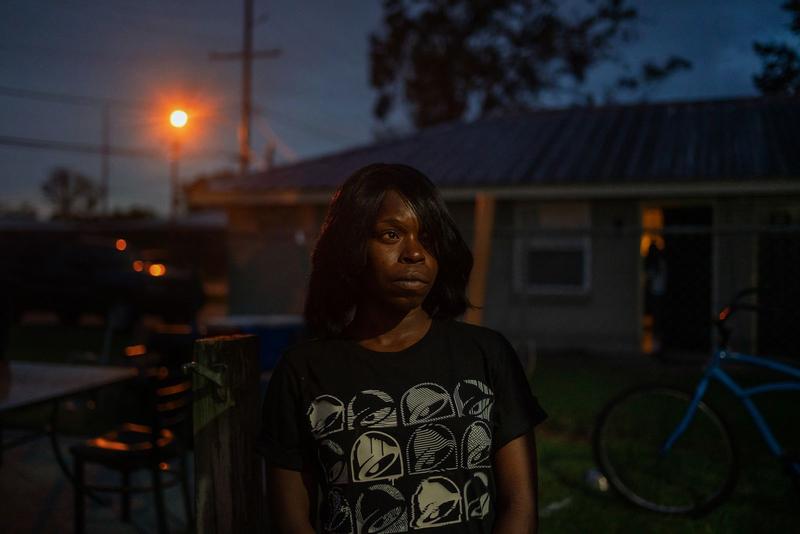 This article was produced for ProPublica's Local Reporting Network in partnership with WRKF and WWNO, and it was also co-published with The Times-Picayune/The New Orleans Advocate. The Jefferson Parish Sheriff's Office is investigating a deputy accused of holding a Black woman by her hair and slamming her head repeatedly into the pavement with such force that a witness to the Sept. 20 incident said it ripped several of Shantel Arnold's braids from her scalp. A 14-second video captured the...
Read More