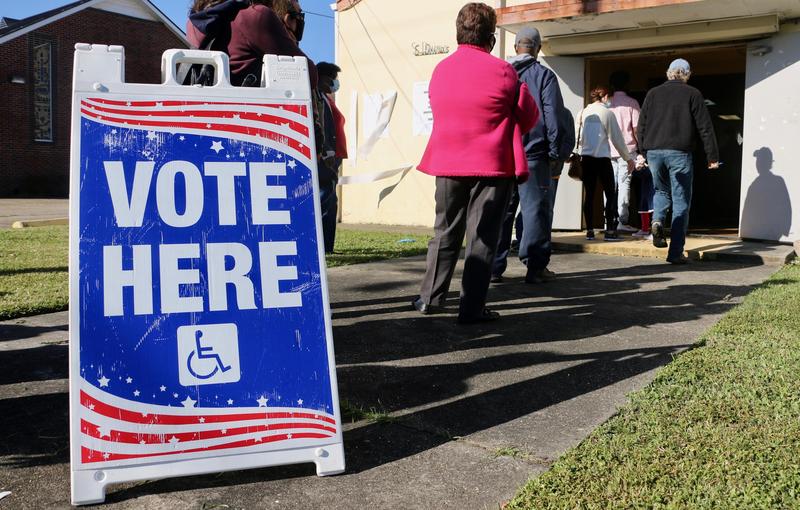 The first hearings will be held Oct. 20 at the University of Louisiana at Monroe and Oct. 21 at Louisiana State University - Shreveport. Additional details can be found on the legislature's redistricting website . Louisiana lawmakers kicked off the months-long effort to redraw the state's political districts last week, using new population data collected during the 2020 census. The effort will reshape the state's congressional, state legislative, state Supreme Court, Public Service Commission...
Read More
Top News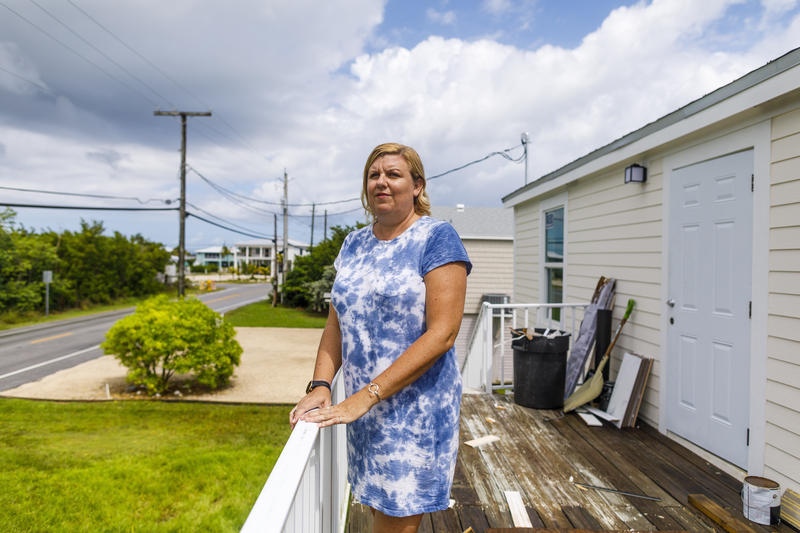 The cost of federal flood insurance is rising for millions of homeowners, threatening to make homes in coastal areas unaffordable for many. The Federal Emergency Management Agency says its new rates better reflect flood risk in a warming climate. There may be few places affected more by the new risk rating system than the Florida Keys, where the average elevation on the chain of islands off Florida's peninsula is just over 3 feet above sea level. Almost all homeowners are required to carry...
Read More
KEDM Drawing
Louisiana News
MONROE, LA – The University of Louisiana Monroe First Lady Christine Berry, Ph.D., knows making a good impression is essential at a job interview. When a job candidate feels good about their appearance and attire, it comes through as confidence – which is vital in an interview. "Having access to a professional wardrobe will help to remove a significant barrier to ULM students when interviewing for an internship or a full-time position," Berry said. The Warhawk Wardrobe grew from a...
Read More