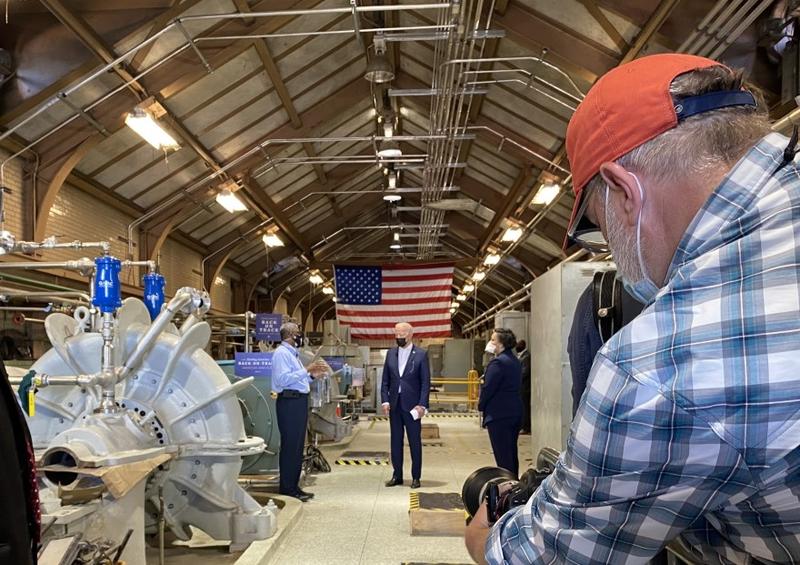 This story was co-published with the Louisiana Illuminator. As far back as Fannie King, 39, can remember, there have been problems with the drinking water in Tallulah, a small city in northeastern Louisiana. King's experienced water outages, discolored water and backups that cause the water to drain slowly. "As long as I've been living, there's always been a complaint about what they were going to do," she said. "The piping system that runs through Tallulah is so old in the residential areas....
Read More
Top News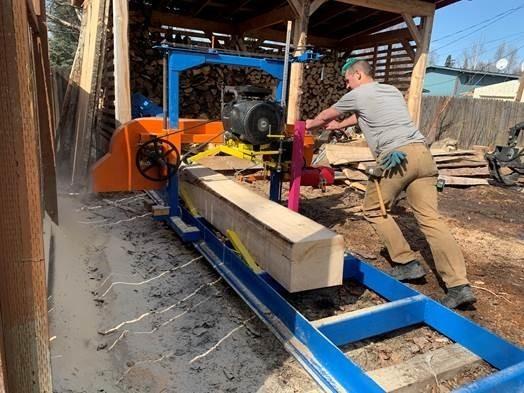 The price of lumber has more than doubled over the past year, and economists warn that things might stay this way for a while. That's why people like Hans Dow are getting crafty. "I was like, well, I want a sawmill. I can make a lot of stuff with it. I also need to learn how to weld ...," Dow says as he hefts a 9-foot log onto the deck of his hand-built sawmill. It sits in the corner of his South Anchorage backyard. Dow spent the winter in his garage building this sawmill from scratch. He...
Read More
Community Events
Louisiana News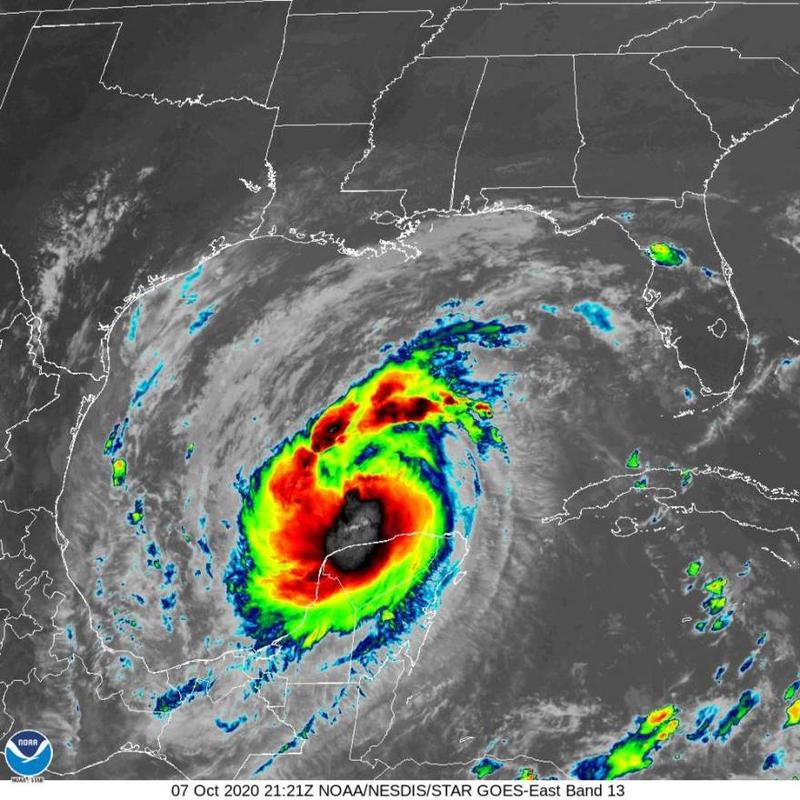 Forecasters are predicting another busy hurricane season -- and New Orleans mayor LaToya Cantrell is urging residents to start preparing ahead of the season's official start date, June 1. At a press conference Friday, Cantrell told people to make a plan and have a go-bag ready. But this year, Mayor Cantrell is calling for an extra step."Get vaccinated," she said. "There is absolutely no excuse not to be vaccinated." The city will provide buses for anyone who needs help leaving town if there's...
Read More
KEDM Drawing