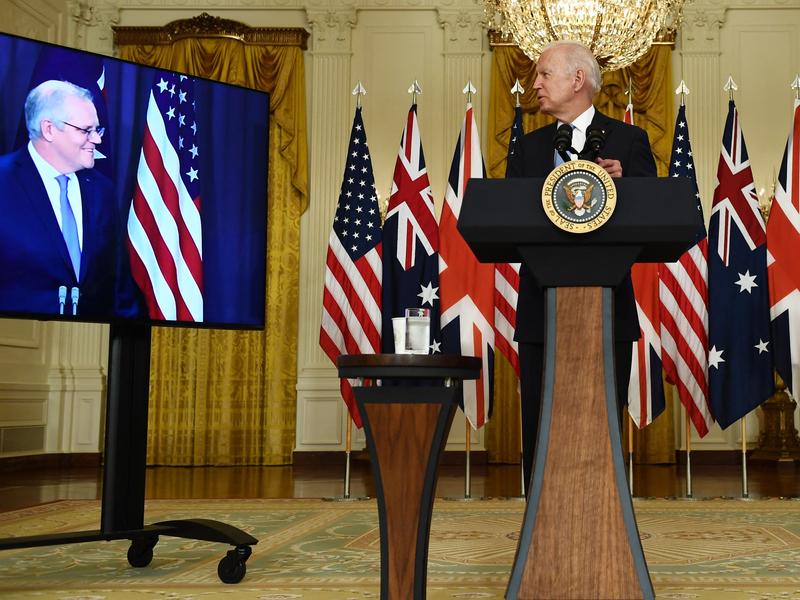 Updated September 15, 2021 at 9:33 PM ET In a rare step, President Biden announced on Wednesday that the United States plans to share its nuclear-powered submarine technology with Australia as part of a new defense partnership with that country and the United Kingdom. The announcement comes as Biden tries to refocus U.S. national security and economic policy on the threat posed by China. In recent years, tensions over territorial disputes in the South China Sea — a major shipping lane with...
Read More
Top News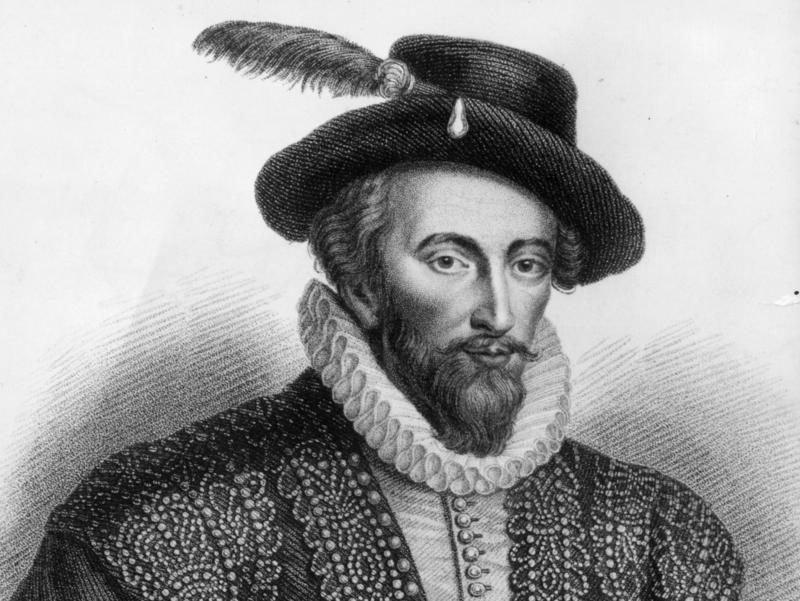 It's one of the nation's great mysteries: The first permanent colony of English settlers in what would become the U.S., founded in North Carolina in 1587 by Sir Walter Raleigh, disappeared three years later with virtually no trace. Now, archaeologists hope a new search for the Lost Colony will unearth clues about what happened to 117 men, women and children who vanished and were never seen again. The First Colony Foundation, a group of archaeologists, is partnering with the National Park...
Read More
Community Events
Louisiana News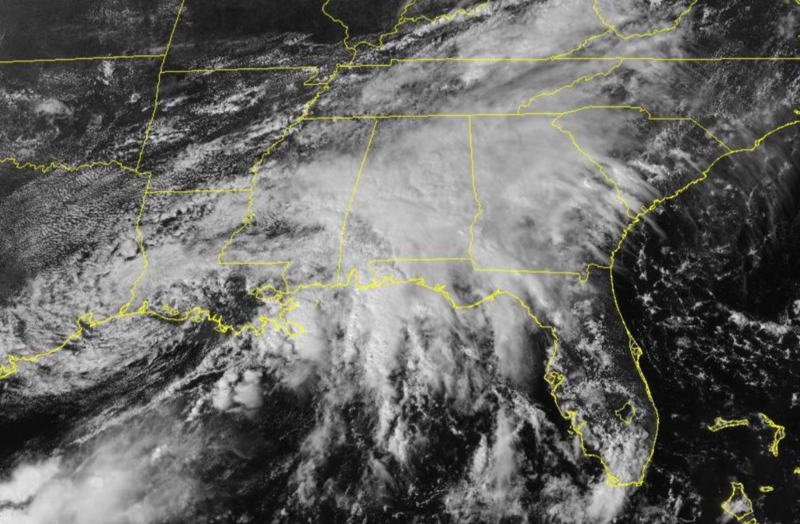 Nicholas has been downgraded to a tropical depression, but forecasters and public officials warn that the system could bring heavy rains and dangerous flooding to south Louisiana through the weekend. The storm could dump as much as 10 inches of rain in some parts of the state, and forecasters with the National Hurricane Center warn that the system could cause "life-threatening" flash flooding and minor river flooding in some areas. The NHC issued its final advisory on Nicholas Wednesday...
Read More