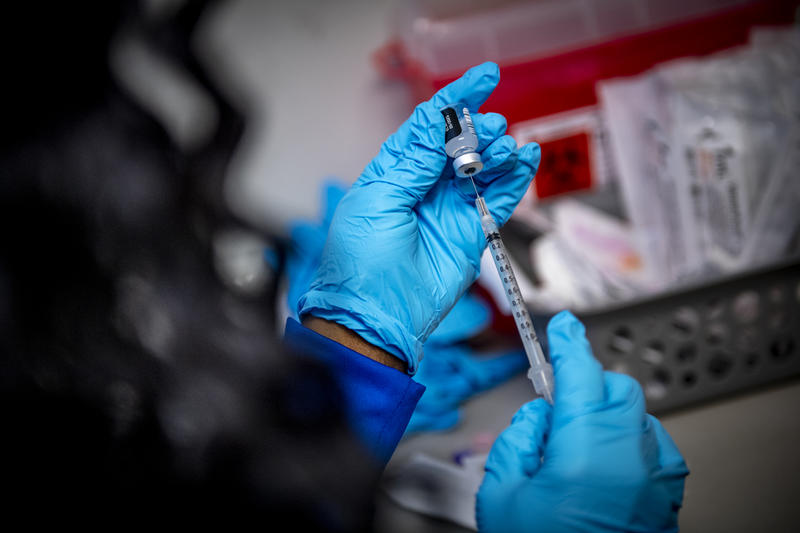 COVID-19 vaccines will be sent to 324 providers in all 64 Louisiana Parishes this week, the Louisiana Department of Health announced Monday.
Read More
Top News
Discover Monroe-West Monroe has launched the Discover MWM Tourism Ambassadors. The group will have content about events and projects in the Twin Cities. Each month the Discover Monroe-West Monroe staff will post insider tips about a specific topic and challenge the group to get out and experience the twin cities. "This group will be a great way for locals like me to learn more about the area and how to share with tourists and visitors all the fun things to do!" Chandler Onken, new member of...
Read More
Community Events
Louisiana News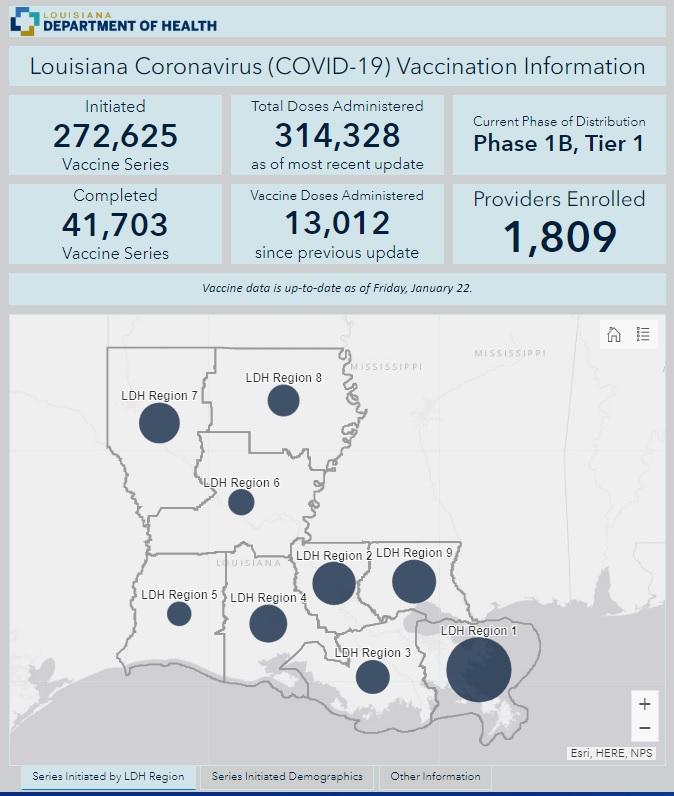 LA COVID VACCINES & TRACING APP — Although President Joe Biden's Administration has said it plans to increase the number of Americans to receive a coronavirus vaccine in the next 100 days, Louisiana health officials say the vaccine shipments to Louisiana won't be increased from its current allocation which is about 58,000 doses a week. Dr. during a Covid-19 update last Friday, Dr. Joseph Kanter with Louisiana's Department of Health explained how this will affect administering the vaccine...
Read More
Program Promo