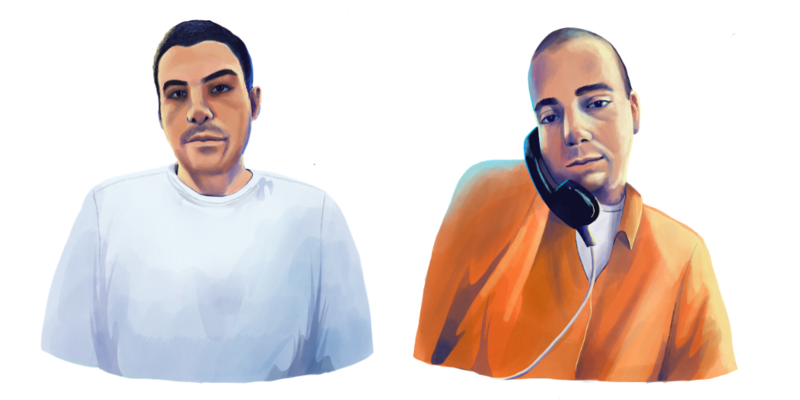 Jose Hernandez Perez, a 36-year-old from Honduras, had been living at Pine Prairie ICE Processing Center in central Louisiana for about three months when people in his dorm of about 40 started getting sick in mid-July.
Read More
Top News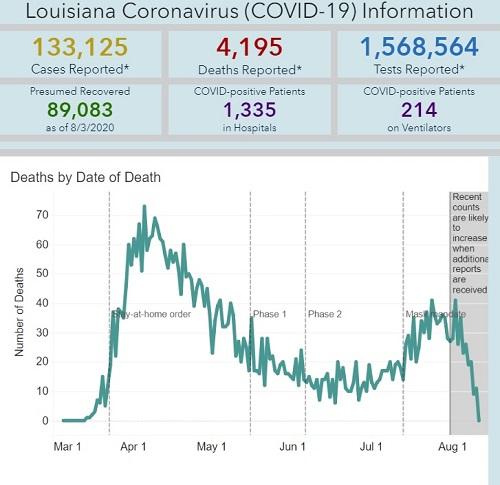 LOUISIANA COVID 19 DECLINES - Louisiana reported 26 more COVID-19 deaths Tuesday, bringing the state's death toll to 4,195. But the trajectory of new cases and hospitalizations appears to be heading downward. 1,164 new cases were reported Tuesday for a total of 133,125. Although the Louisiana Department of Health has said that weekend case totals were likely artificially low due to a potential backlog in lab test reports, still hospitalizations fell by 47 Tuesday for a total of 1,335, and...
Read More
Community Events
Louisiana News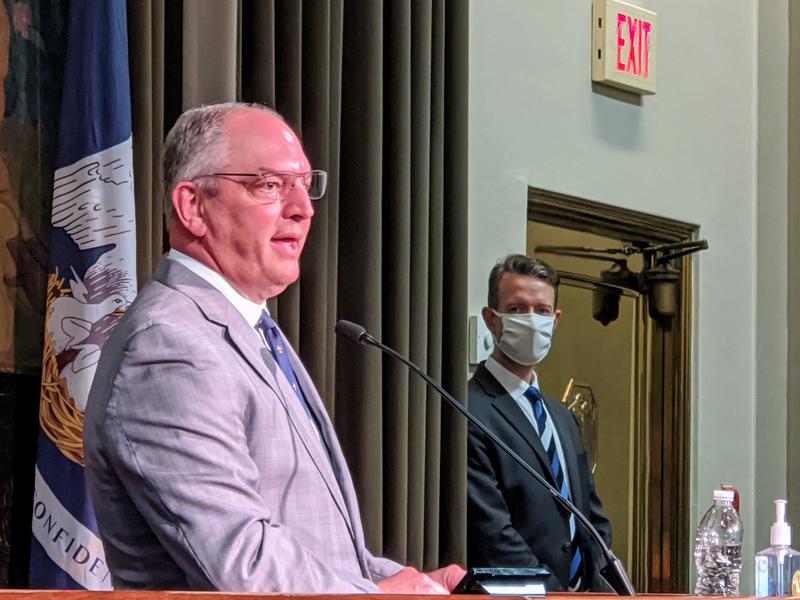 With Congress at an impasse on a fourth coronavirus relief bill, President Donald Trump took executive actions Saturday intended to partially extend the federal government's weekly unemployment benefits while meaningfully decreasing the payout.
Read More
Program Promo