Given the rising number of Covid-19 cases in our region and the CDC's reversal of their indoor mask policy for the vaccinated, and after speaking with medical experts, Monroe Mayor Friday Ellis is reinstating Covid-19 protocols for city buildings. Starting today, masks must be worn inside City of Monroe buildings when six feet of social distancing cannot be maintained, regardless of vaccination status. The mandate will go into effect at 6:00 p.m. Tuesday night ahead of the City Council...
Read More
Top News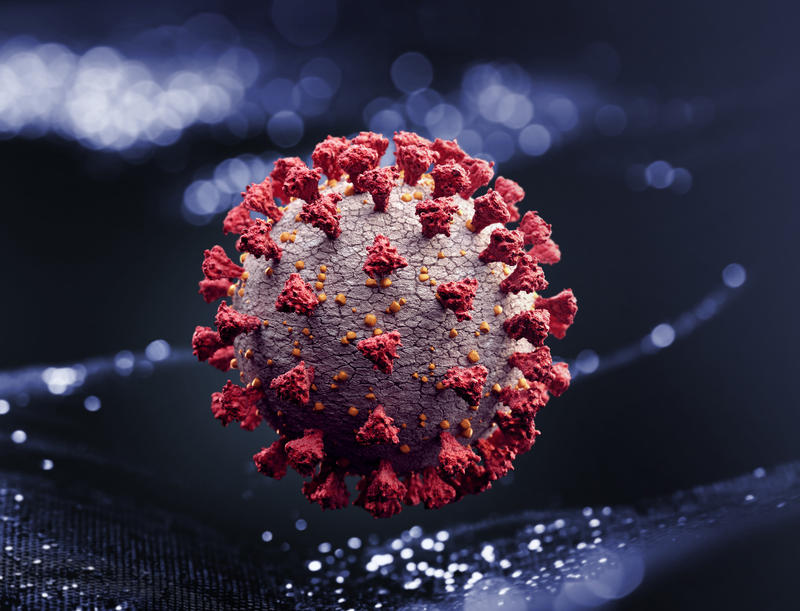 Louisiana hit another record-high day for COVID-19 cases and hospitalizations on Tuesday. Cases and hospitalizations are on a near-vertical rize in the state as the fourth surge of the coronavirus pandemic accelerates. Gov. John Bel Edwards called the numbers "increasingly scary." Louisiana has the fastest-growing number of cases per capita of any state in the U.S. The nation is now recording the highest number of new COVID-19 cases in the world, according to the Kaiser Family Foundation ....
Read More
Community Events
Louisiana News
Clay – On July 26, 2021, shortly before 3:45 p.m., Louisiana State Police Troop F responded to a single-vehicle fatal crash on Works Road just west of LA Hwy 818. This crash claimed the life of three unrestrained teenagers. The initial investigation revealed a 2012 Kia Optima, driven by 19-year-old Lajermanique Nichols of Jonesboro, was traveling east on Works Road. For reasons still under investigation, the vehicle began to rotate, traveled off the road and struck a large tree. Nichols, who...
Read More
KEDM Drawing