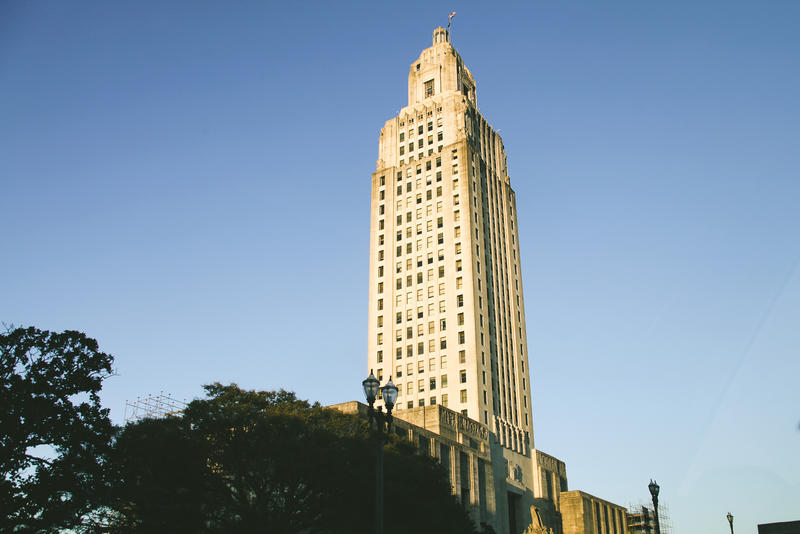 A Louisiana Senate Committee advanced a bill Thursday to establish the state minimum wage at $15 per hour. Louisiana is one of only five states with no minimum wage of its own, so the state's lowest earners' wages are tied to the federal rate of $7.25 per hour. That hasn't been raised since 2009 and has failed to keep pace with the cost of living. According to the Economic Policy Institute, an estimated 695,000 Louisianans would get a raise if the bill becomes a law. That's a big if. The...
Read More
Top News
Chief Terry Williams and Mayor Friday Ellis are pleased to announce the donation of two fire engines from the Monroe Fire Department to two regional fire departments. On Friday, April 23, 2021, we will host a departing ceremony at the Public Safety Center. We'll begin at 12:15 p.m. and depart at 12:30 p.m. Both trucks are 1999 pumper trucks. One truck will be donated to the Beekman Volunteer Fire Department in Morehouse Parish. The other truck will be donated to the Winnsboro Fire Department...
Read More
Louisiana News
The East Baton Rouge Parish School Board had already approved a calendar for the coming school year when Superintendent Sito Narcisse announced a proposal that would shorten summer vacation by roughly two weeks. While some praised Narcisse for his bold action, he was also flooded with community criticism. On Monday, nearly 600 teachers expressed their opposition by participating in a union-organized sickout . Thursday night's school board meeting included hours of public testimony both for...
Read More
KEDM Drawing