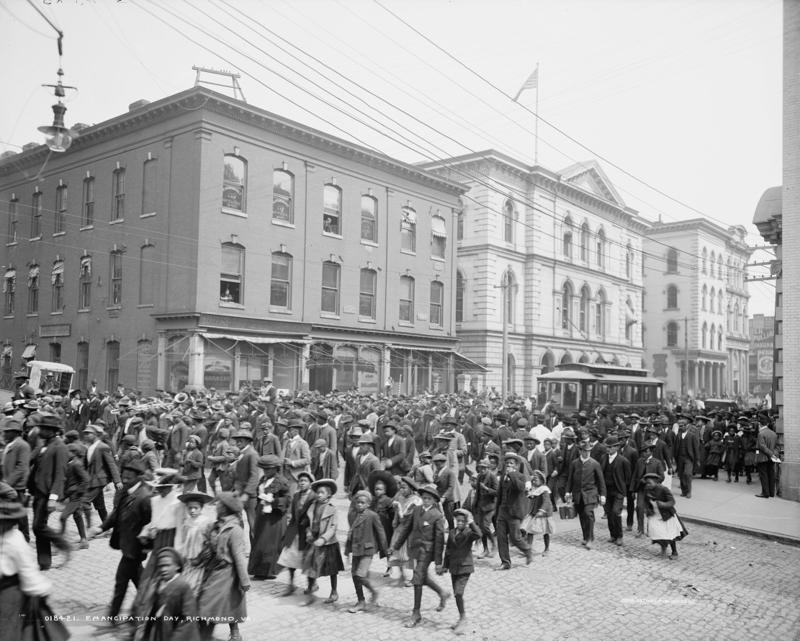 It goes by many names. Whether you call it Emancipation Day, Freedom Day or the country's second Independence Day, Juneteenth is one of the most important anniversaries in our nation's history. On June 19, 1865, Maj. Gen. Gordon Granger, who had fought for the Union, led a force of soldiers to Galveston, Texas, to deliver a very important message: the war was finally over, the Union had won, and it now had the manpower to enforce the end of slavery. The announcement came two months after the...
Read More
Top News
An investigation by the Ouachita Parish Sheriff's Special Victims Unit has led to the arrest of a suspect on child pornography charges. Tyler Scott Johnson has been arrested and charged with 1 ct. of Computer-aided Solicitation of a Minor, 1 ct. of Pornography Involving Juveniles-Production, and 1 ct. of Indecent Behavior with Juveniles. The OPSO investigation revealed the suspect allegedly contacted a juvenile female using Snapchat, under the account name of kevinbolsey20. The suspect...
Read More
KEDM Drawing
Community Events
Louisiana News
The WMWO Chamber and the City of West Monroe are hosting a free community hiring fair. Over 50 local businesses will be on site and in person at the free event. Businesses will be hiring on the spot and participants can apply online for other jobs in our community. Each attendee will be entered to win our hourly door prizes. West Monroe Mayor Staci Mitchell strongly encourages the public to spread the word about this free opportunity. " We know local businesses are struggling to find...
Read More