Tuesday Noon COVID-19 Update - 46 Total Deaths In La.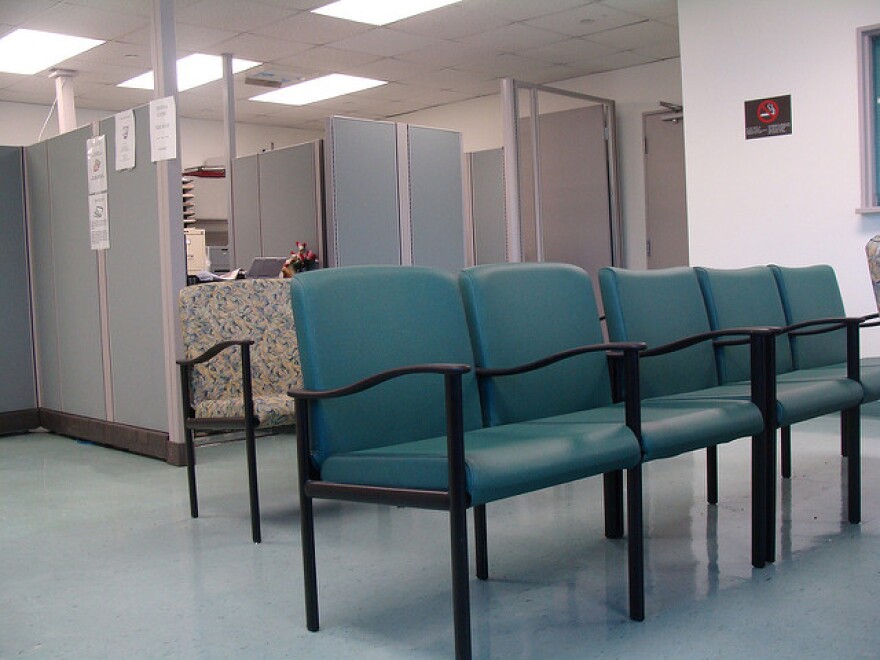 New number of COVID-19 cases in Louisiana were released at noon by the Louisiana Department of Health.
The State of Louisiana now has 1,388 cases of COVID-19 and is reporting 46 deaths. 1,852 test have been handled by state labs and 6,751 by private labs. 43 of 64 parishes now have cases.
Ouachita Parish currently has 7 diagnosed cases and 1 death has been reported.
2 cases have been reported in Lincoln Parish and 1 case has been reported in Richland Parish.
58% of Louisiana cases are in women and 42% are in men.