Jonesville Man Sentenced to 97 Months in Federal Prison For Drug And Gun Charges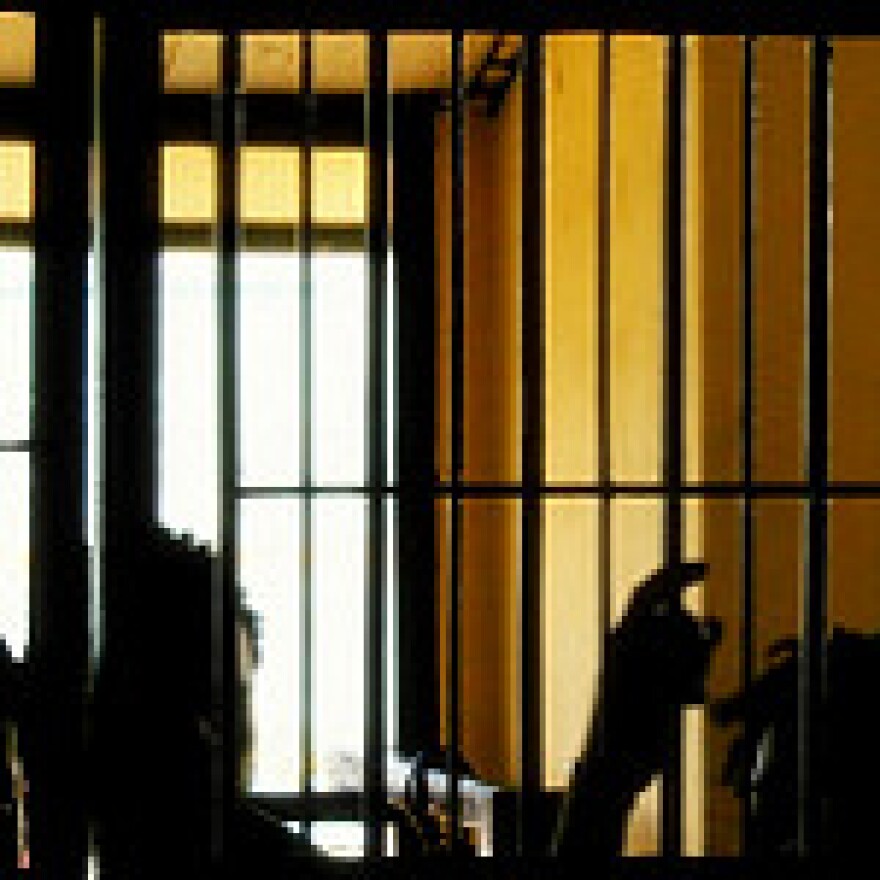 David White Jr., 49, of Jonesville, Louisiana, was sentenced January 7, 2020, by U.S. District Judge Dee D. Drell, to serve 97 months in federal prison, followed by three years of supervised release, for distribution of methamphetamine and possession of a firearm in furtherance of drug trafficking.
According to information presented to the court, on February 5, 2019, David White Jr. sold approximately one ounce of methamphetamine to an undercover agent for $450.00. During the drug transaction, White pulled a North American Arms .22 Magnum revolver from his pocket and told the undercover agent that this was the weapon he carried.
The Bureau of Alcohol, Tobacco, Firearms and Explosives (ATF), FBI, and the Catahoula Parish Sheriff's Office investigated the case. Assistant U.S. Attorney Jessica D. Cassidy prosecuted the case.