Former Lake Charles Police Officer Sentenced to 18 Months for Civil Rights Violation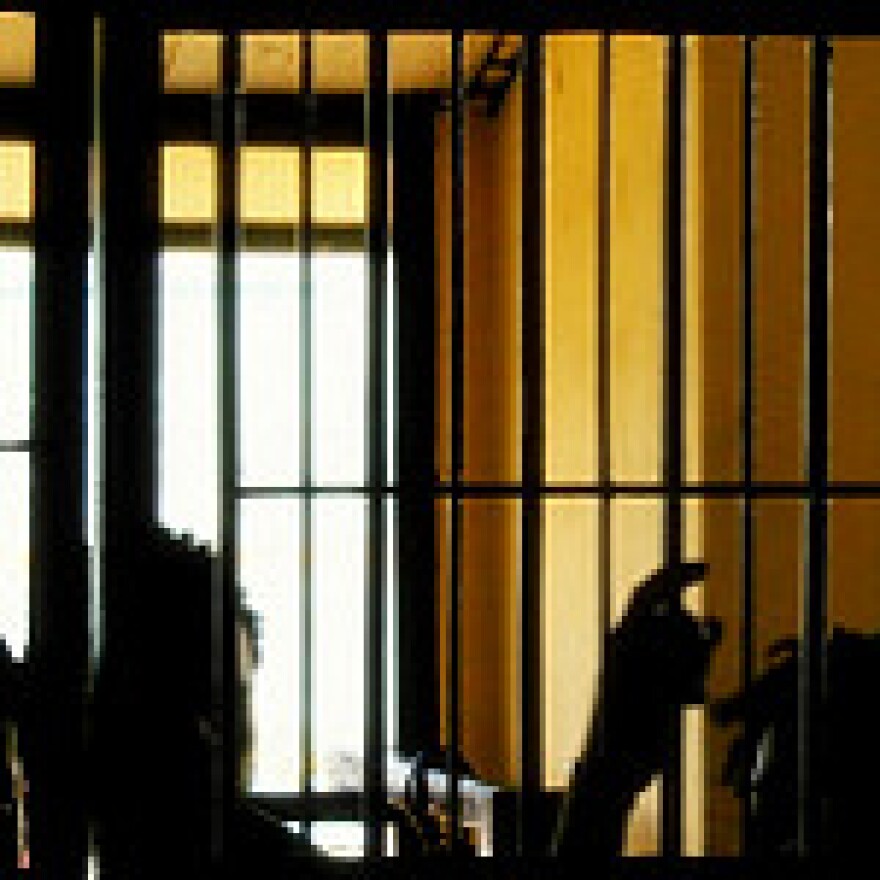 A former Lake Charles Police Department officer was sentenced today in federal court for using unreasonable excessive force during an arrest.
Robert Hammac, 44, of Lucedale, Mississippi, was sentenced by U.S. District Judge James D. Cain Jr. to 18 months in federal prison followed by one year of supervised release. Hammac pleaded guilty on August 15, 2019 to one count of deprivation of rights under color of law.
According to court documents, Hammac was involved in a vehicle pursuit on May 8, 2017, for several miles. The car was brought to a stop, and the victim, identified in court documents as G.T., raised his hands in the air in a manner indicating surrender. Other officers then ordered G.T. out of the car and began pulling him out of the car. Hammac ran to the front passenger side door, opened it, grabbed G.T. before he could exit, pulled him back into the car, and repeatedly punched G.T.'s head with a closed fist. The victim was not resisting in any way or posing a threat.
"Officers who deprive individuals of their civil rights will not be tolerated," said Assistant Attorney General Eric Dreiband for the Civil Rights Division. "The Department of Justice is committed to upholding and defending the constitutional rights of victims, as shown by today's sentencing."
The FBI conducted the investigation.