Former supervisor at Richwood Correctional Center pleads guilty to violating civil rights of five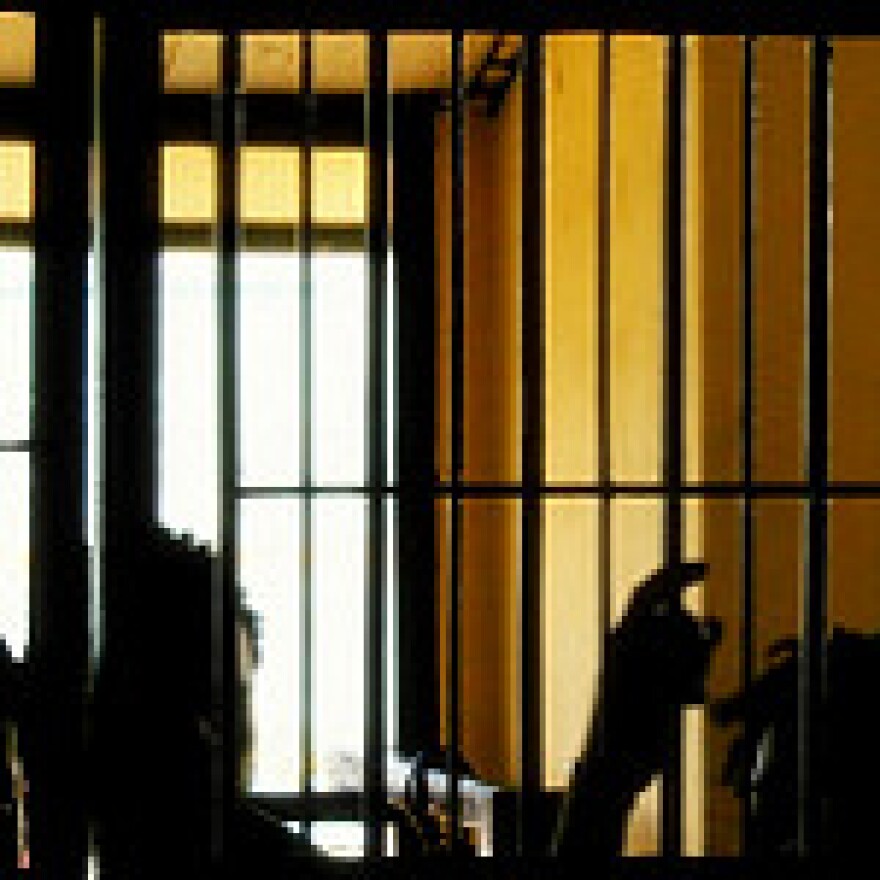 MONROE, La. – Christopher Loring, a former officer at the Richwood Correctional Center, pleaded guilty in federal court yesterday for his role in a conspiracy to cover up the physical assault of five inmates by officers. Loring, 27, of Winsboro, Louisiana, pleaded guilty to conspiring with other officers to falsify documents with intent to obstruct and influence the investigation of a matter within federal jurisdiction.
According to his guilty plea, Loring worked as a correctional officer at the Richwood Correctional Center in Richwood, Louisiana, where on Oct. 30, 2016 he and other officers abused inmates and then conspired to cover it up. According to Loring, he and other officers sprayed a chemical agent directly in the faces and eyes of five inmates while the inmates were handcuffed, compliant, kneeling on the floor, and not posing a physical threat to anyone. Following that abuse, Loring and the other officers conspired to hide their conduct by submitting false reports.
Roderick Douglas, a former supervisor at the Richwood Correctional Center, pleaded guilty in federal court on Jan. 31 for his role in the conspiracy to violate the civil rights of five inmates. Sentencing for Douglas is scheduled for June 5, 2019.
The count of conviction carries a maximum penalty of five years in prison and a criminal fine of up to $250,000. Loring is scheduled to be sentenced on July 3, 2019 by U.S. District Judge Terry A. Doughty of the Western District of Louisiana, who accepted the plea.
The Monroe Division of the FBI investigated the case.