Illegal Alien from Honduras Pleads Guilty to Possessing Pistol after West Monroe Arrest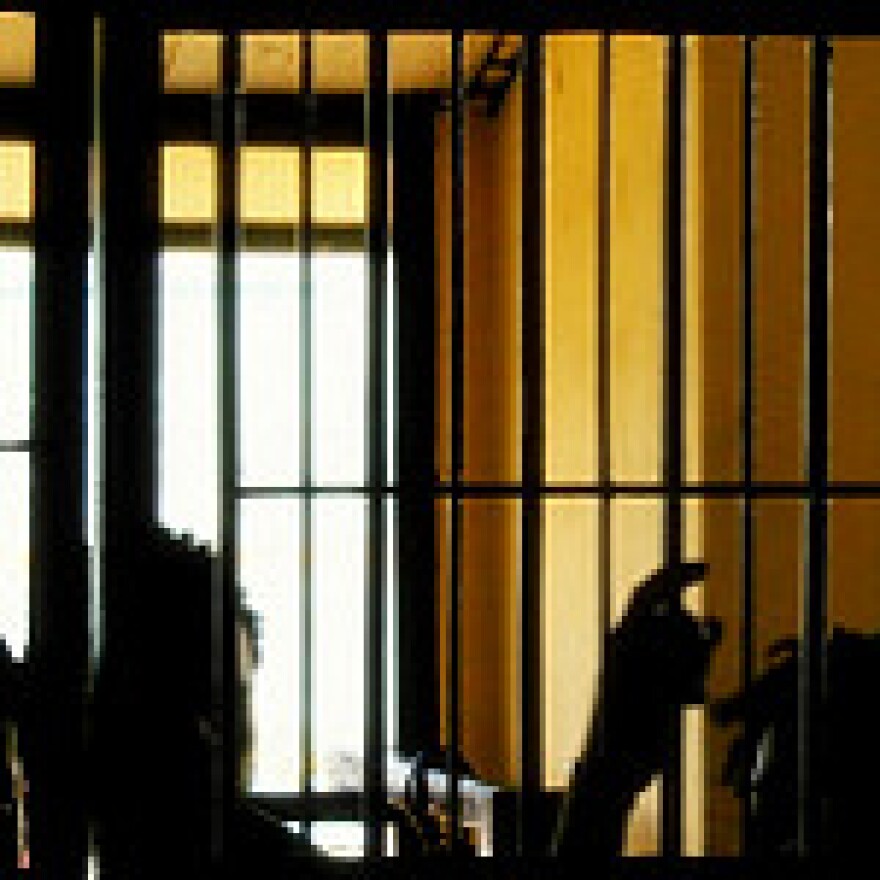 An illegal alien from Honduras pleaded guilty last week to possessing a pistol after being arrested in West Monroe.
Medardo Zuniga, 36, of Honduras, pleaded guilty June 13, 2018 to one count of possession of a firearm by an illegal alien. According to the guilty plea, a West Monroe police officer conducted a traffic stop on a truck Zuniga was a passenger in on September 15, 2017. Three individuals were in the vehicle including Zuniga. After a search of the vehicle, an empty pistol magazine was found on Zuniga, and a Taurus pistol, model Millenium G2, caliber 9mm with an obliterated serial number was found on the floorboard where he had been sitting. After his arrest, he admitted to being in the United States illegally and to possessing the pistol. The defendant was arrested in 2007 for driving unlawfully and was deported on November 14, 2007.
Zuniga faces up to 10 years in prison, three years of supervised release and a $250,000 fine. The court set a sentencing date of October 2, 2018.
The ATF and West Monroe Police Department conducted the investigation.