Tullos Man Pleads Guilty to Illegally Possessing an Unregistered Silencer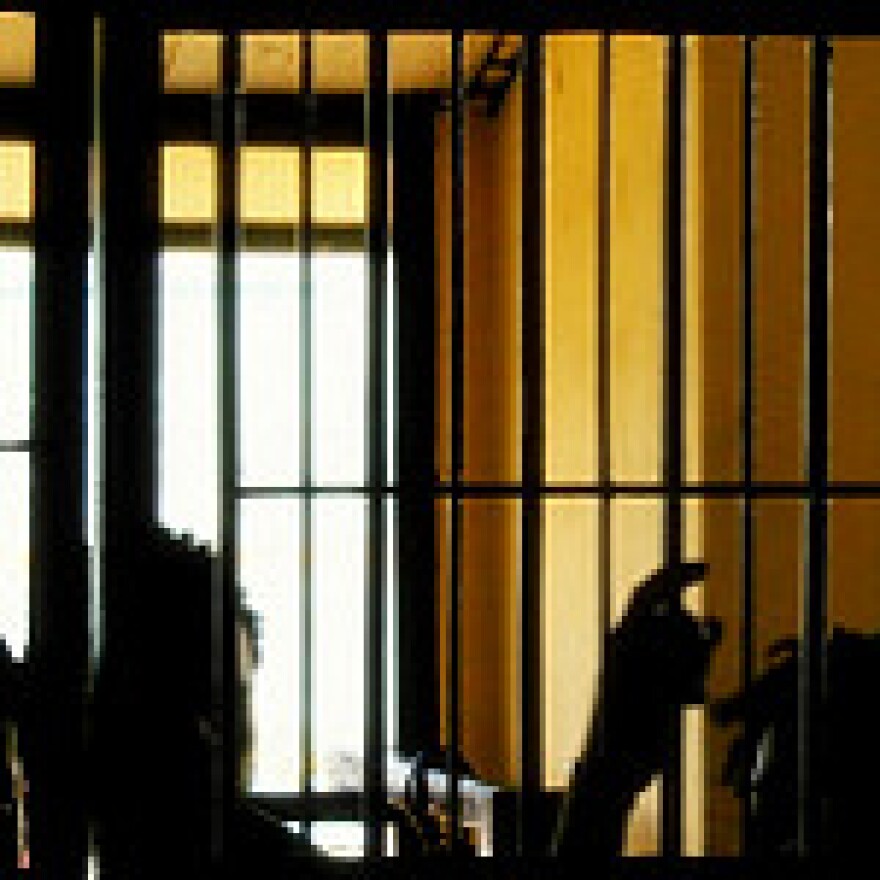 A Tullos man pleaded guilty Thursday to possessing a homemade silencer that he had not registered.
Joshua Womack, 33, of Tullos, La., pleaded guilty before Chief District Judge Dee D. Drell on one count of possession of an unregistered firearm. According to the guilty plea, law enforcement agents received information that Womack possessed a rifle with a silencer on December 15, 2015. Agents later questioned Womack, and he admitted to owning a Marlin, .22 caliber rifle. He told agents that he did not own a firearm silencer but had possessed one that was attached to the rifle. The silencer was not registered in the National Firearms and Registration and Transfer Record.
Womack faces up to 10 years in prison, three years of supervised release and a $10,000 fine. He also faces forfeiture of the weapons seized. The court set sentencing for April 6, 2018.