Louisiana Congressman Shot - 5 Others Wounded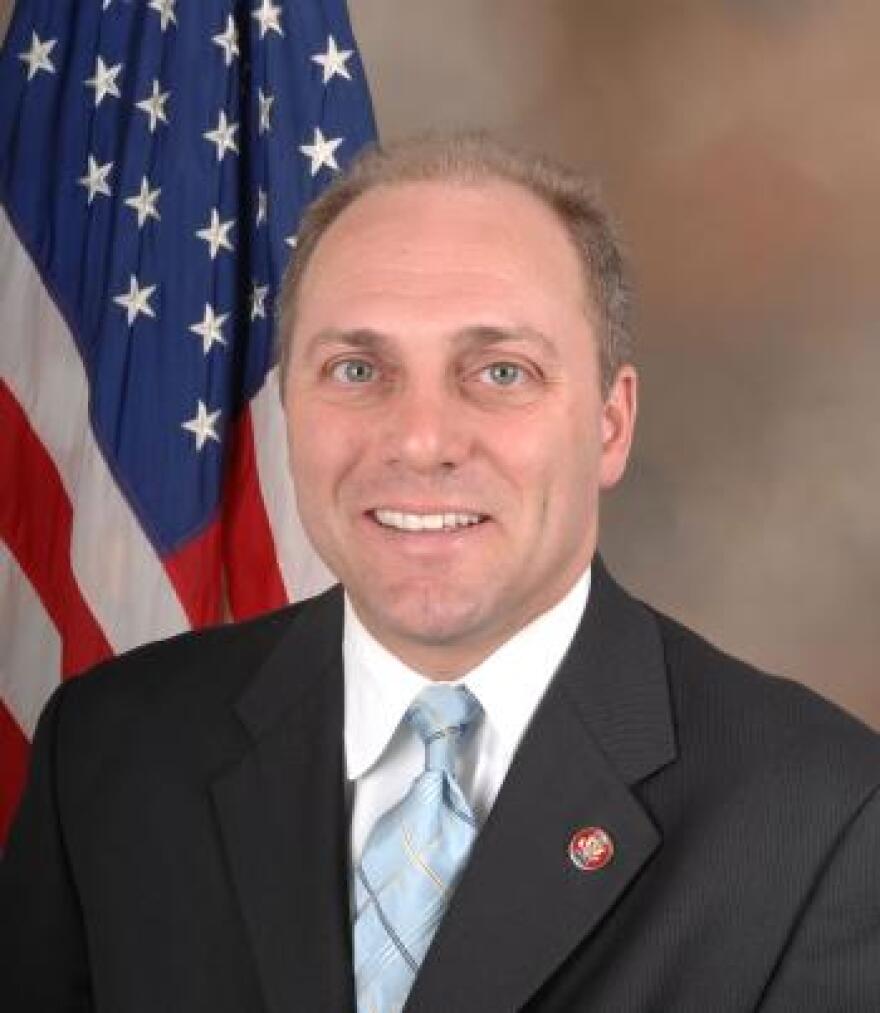 A Louisiana Congressman has been shot this morning in the Washington D.C. suburb of Alexandria, Virginia. Congressman Steve Scalise was shot while at baseball practice for the annual Congressional Charity Baseball Game. At least 5 others were shot including 2 police officers.
Scalise is the 3rd rankinghouse member and had a security detail with him. The gunman is in custody.
Scalise was playing 2nd base when he was shot. He is currently in stable condition.
Senator Jeff Flake said about 25 members were having batting practice. Flake said more than 50 shots were fired. According to Flake, Scalise fell near second base and dragged himself into the outfield. Other Congressmen were seeking shelter in a dugout. Flake said Capitol Police returned fire using the dugout as cover.
Once the gunman was shot Flake ran to the outfield to administer aid to Scalise. Scalise was speaking when Flake arrived. Scalise was taken to the hospital and is in stable condition.
6 people including the gunman were shot.