Teacher Union Official Hopeful of Collective Bargaining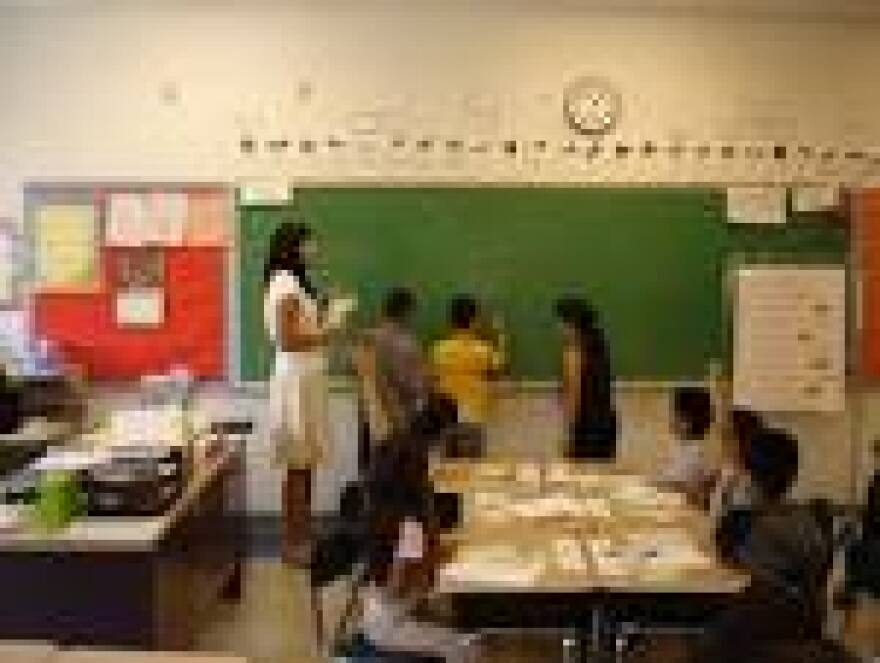 Discussions on collective bargaining grew during Clarence Sharp's time as a member of the Monroe City School Board. Monroe Federation of Teachers President Sandie Lollie says his interest gave hope the item could gain approval some day for teachers.
"Because Louisiana is a right to work state, it's imperative that we get board members to buy into the right to vote," she said. Lollie believes the current board, which took office in January, will continue the dialogue over bargaining.
She says discussions are being fueled, in part, by the state's adoption of Common Core curriculum. "Our teachers are caught in the middle of the debate over testing and whatever happens, they normally receive blame for the situation," she added.
As Louisiana moves into the gubernatorial election later this year, Lollie anticipates collective bargaining being an issue discussed among the candidates. "This can energize teachers by having the right to vote, having a voice at the table," she said.