Blood Supply Low In North Louisiana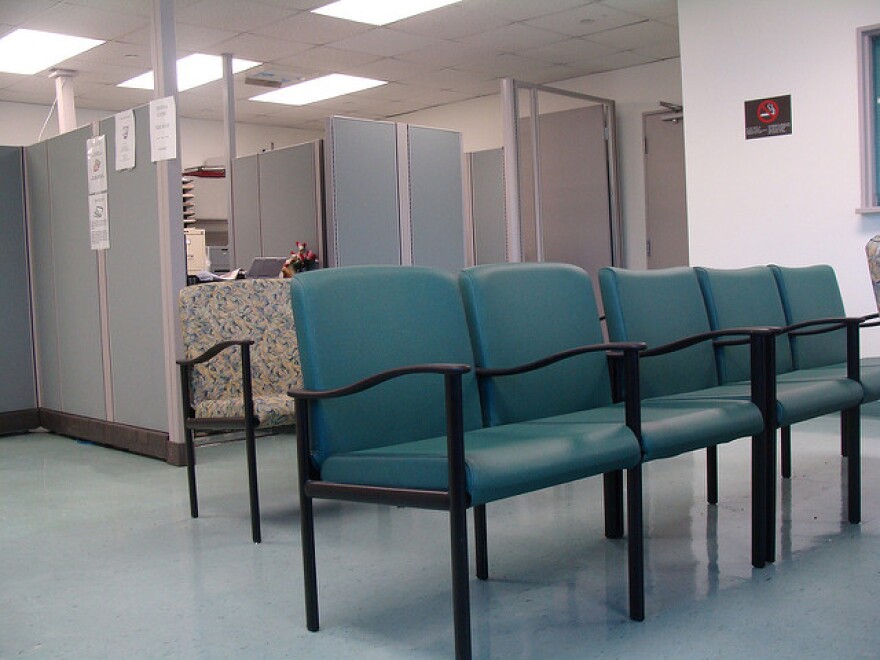 Blood supplies are low in north Louisiana. LifeShare Blood Center will be holding a blood drive on Wednesday from 1-6 p.m. at the Glenwood Medical Mall, Suite 400.
The public is asked to use the south entrance #5, facing the Ouachita Parish Public Library.