Spring ULM Art Crawl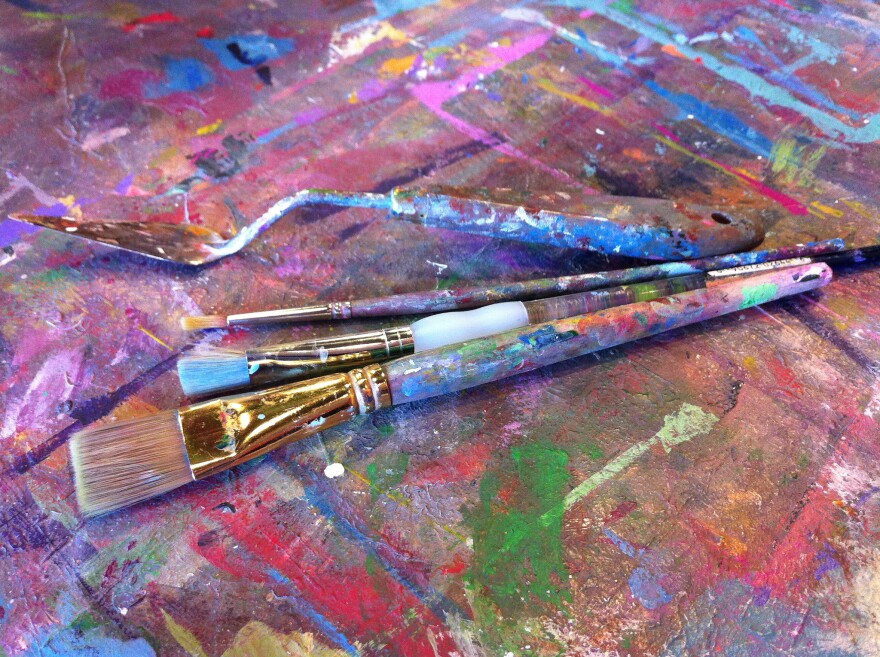 The ULM Art Crawl is Thursday, March 22 from 5 to 7 p.m. The crawl is a free chance to see the art being made at ULM.
The exhibits on display are composed of oil pieces, acrylic pieces, sculptures, and gathered photos and cultural items. Much of the works are by ULM students and professors, with the exception of some of the pieces.
We'll have a series of different displays that people can take a look at and appreciate. - Dr. Jeffrey Anderson, Interim Associate Dean of College of Arts Education and Science at ULM
Bry Art Gallery is hosting the 25th Annual High School Competition & Award Ceremony. Walker Gallery, ULM's student-run facility, features art from ULM students and professors. Art from local high schoolers, ULM students, and faculty is available for purchase at both these locations.
The Liew International Student Center and the Dean's Conference Room, located in Walker Hall, are hosting photos and cultural items from international ULM faculty and students. There are also artworks depicting America through the eyes of an international student.
The art crawl is also a chance to see the ULM Visual and Performing Art Department production of Bye Bye Birdie! for a discounted ticket price. At the box office, crawlers can say, "Hi, I'm an art crawler!" and receive a $5 ticket for the show.
More information about the ULM Art Crawl is available here.