Jaimee Paul Trio Brings Jazz to Rural Parishes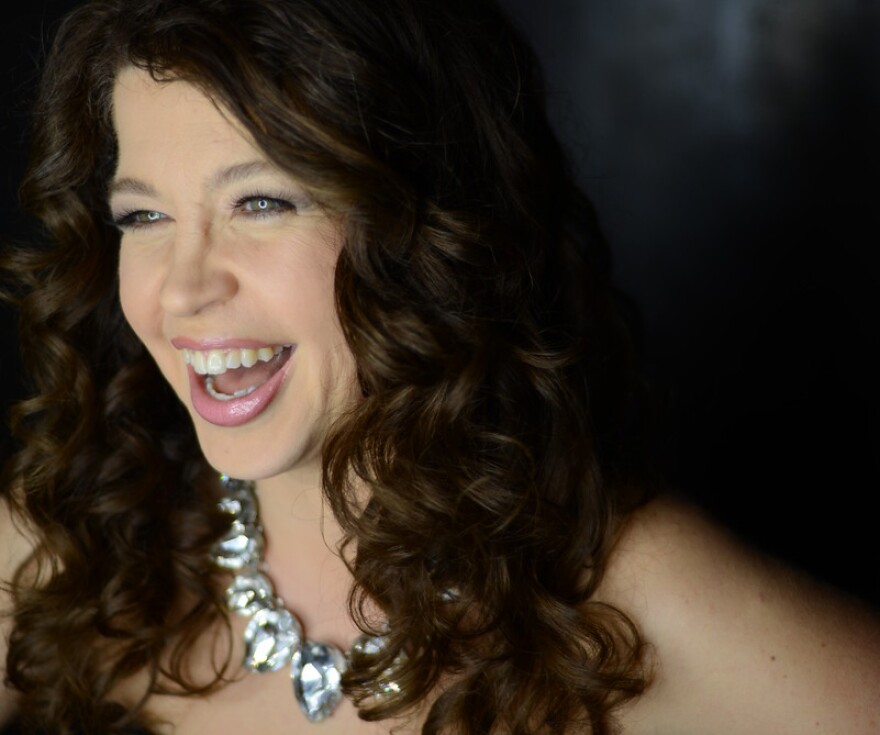 The Louisiana Presenters Association brings one of Nashville's best Jazz Trios to the rural parishes of north Louisiana this weekend. The Jaimee Paul Trio caught the eye of state coordinator Naomi Cordill, who quickly worked to get the group down to the Louisiana Delta.
"We put on a really, really fun show. It's not a variety show, but it is a show with a lot of variety," says Paul. The trio includes vocalist and Illinois native Jaimee Paul, her husband Lief on trumpet, and piano. Paul started her career singing gospel, but switched to jazz not long after arriving in Nashville. The trio has recorded several albums in Nashville.
"Part of this, too, is it gives us the chance to put this in front of kids," explains Barry Stevens with the Northeast Louisiana Arts Council. The concert series is part of the RUPaR program, which helps bring cultural events to rural and underprivileged parishes across the state. Tours are supported by grants from the Louisiana Division of the Arts.
The Jaimee Paul Trio appears Friday, February 19th at the Princess Theater in Winnsboro, Saturday in Bernice, Sunday in St. Joseph, and Monday at the Jackson Parish Library.