Museums Partner To Honor First Responders Lost In 9/11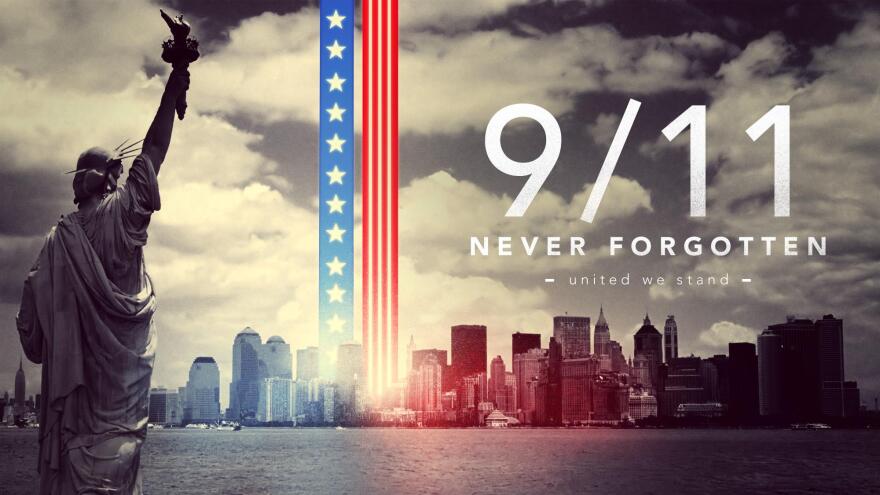 The NELA Delta African American Museum in partnership with Chennault Aviation & Military Museum is hosting NELA Remembers 9/11 in remembrance of all first responders who lost their lives in this tragic attack. The event will be held at 8 a.m. on September 11th in NELA's new Delta African American Heritage Museum. The museum is located at 1051 Chennault Park Drive in Monroe, LA, and the public and students are all invited to attend.
Ross Slacks, President of the NELA Delta African American Heritage Museum, says that this event will "teach and remind the younger generation" of the attack through various selections of video footage and sound-bites along with honoring those lost with guest speakers. There will even be a Posting of the Colors, which will be performed by Ouachita High School's ROTC.
There is no denying that the September 11, 2001 attacks shook the very core of American society, and just about everyone who can remember that day knows exactly where they were when they saw that horrifying broadcast. Flashing forward 18 years later to 2019, several years have passed, and there is a whole new generation of children who can only recall the attack through fragmented memories or possibly not at all. The Delta African American Museum wants to change that.
NELA Remembers 9/11 seeks to educate the youth while having an open dialogue of remembrance and personal discussion for those adults who lived through the event. The primary focus of the dialogue will be on the role of those first responders (EMT's, police officers, and fire fighters) who lost their lives battling the chaos that ensued after the attack took place.
After the memorial service, there will be food provided from local restaurants and time to visit and share.
For more information about this event contact Ross Slacks at (318) 342-8889 or Carolyn Smalling, Chennault Aviation Museum's Guest Coordinator, at caroline@chennaultmuseum.org.