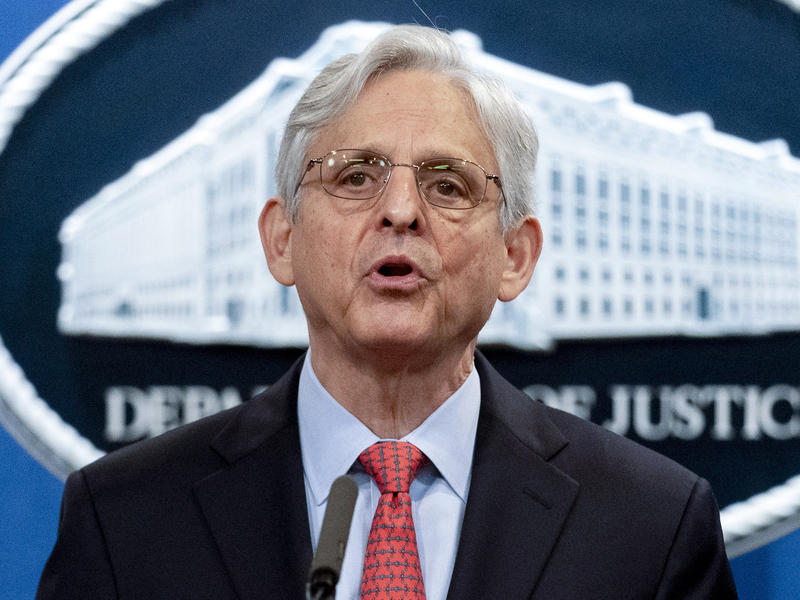 The Justice Department asked a federal judge in Texas to temporarily block enforcement of the state's new law that bans abortions after about six weeks. This step, a major move by the Biden administration against the highly controversial law, follows a lawsuit filed by the Justice Department last week. The Biden administration asked the court late Tuesday to implement the preliminary injunction while the lawsuit plays out in federal court. Texas' abortion ban essentially stops the procedure...
Read More
Top News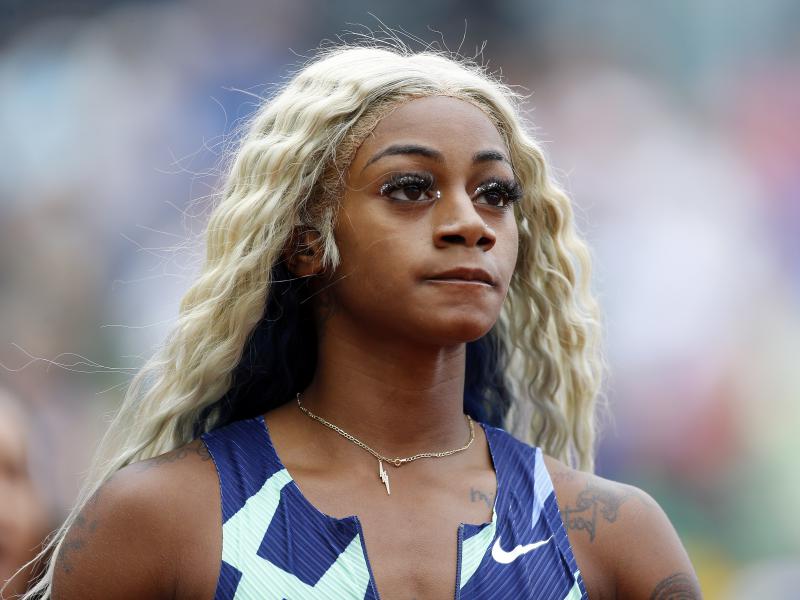 The World Anti-Doping Agency will review its ban on cannabis, in what the agency says is a response to "requests from a number of stakeholders" in international athletics. But it's not clear when, or if, a change to the controversial policy might take effect: cannabis will remain forbidden for the 2022 athletic season. The news comes after WADA's ban on cannabis prevented U.S. sprinter Sha'Carri Richardson from competing in the Tokyo Olympics, despite her victory in the 100-meter race at the...
Read More
Community Events
Louisiana News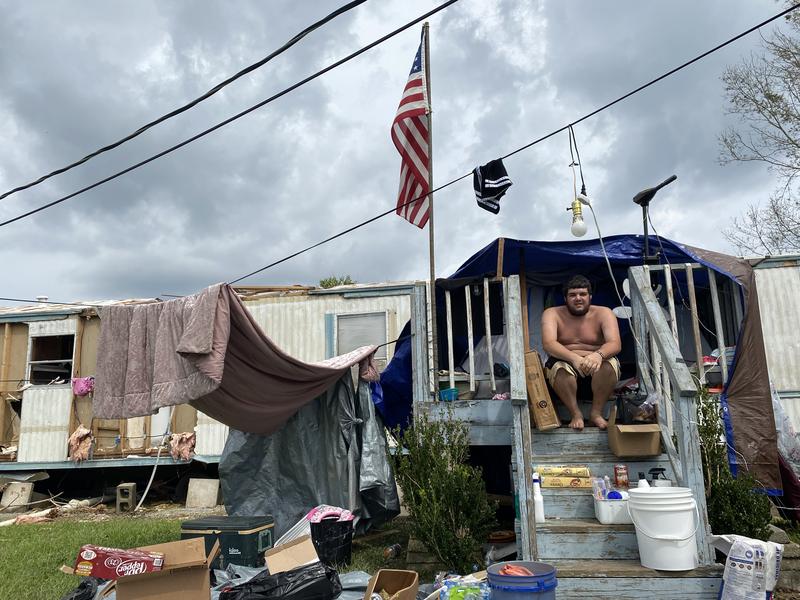 David Chauvin sat at a picnic table at his Dulac shrimp processing facility searching for an answer to the one question on the minds of everyone from Houma to the bayou communities of Southeastern Louisiana: What happens next? It was Wednesday afternoon, 10 days since Hurricane Ida laid waste to the region. Many of Chauvin's workers were now homeless. His own house, a structure that had stood strong for more than three decades, wilted in the face of the Category 4 monster. As he and his wife...
Read More