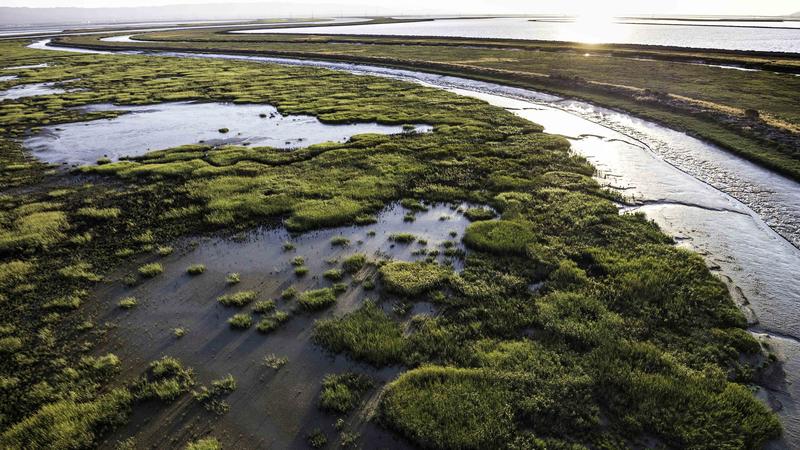 In a hotter climate, dirt is a hot commodity. With sea levels expected to rise three to six feet by the end of the century, coastal communities are moving fast to construct major shoreline projects to protect themselves. As the size of these projects expands, the primary building materials--dirt and mud --are getting scarce. Dirt (what you dig up on land) and mud or sediment (the wetter variety already in rivers and bays) are the raw materials of climate change adaptation. They're used to...
Read More
Top News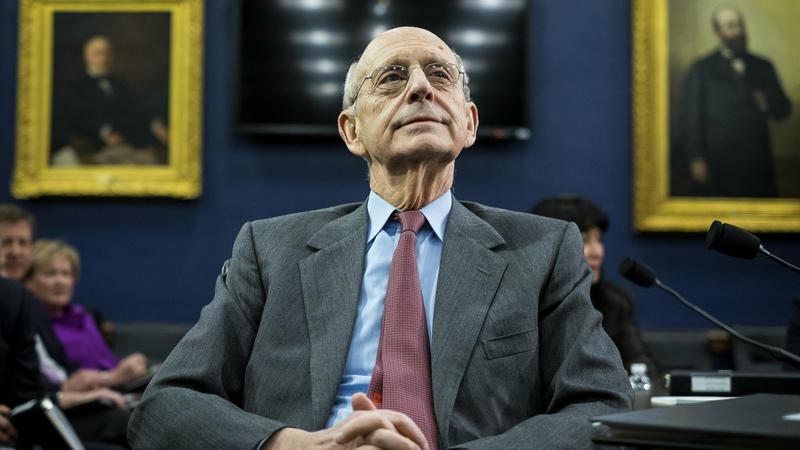 President Bill Clinton had his eye on the future when he nominated Stephen Breyer to the Supreme Court in 1994. "Judge Breyer will bring to the court a well-recognized and impressive ability to build bridges in pursuit of fairness and justice," Clinton said in announcing his nomination. "In the generations ahead, the Supreme Court will face questions of overriding national importance, many of which we cannot today even imagine." It's not just the things the court has ruled on that have...
Read More
Community Events
Louisiana News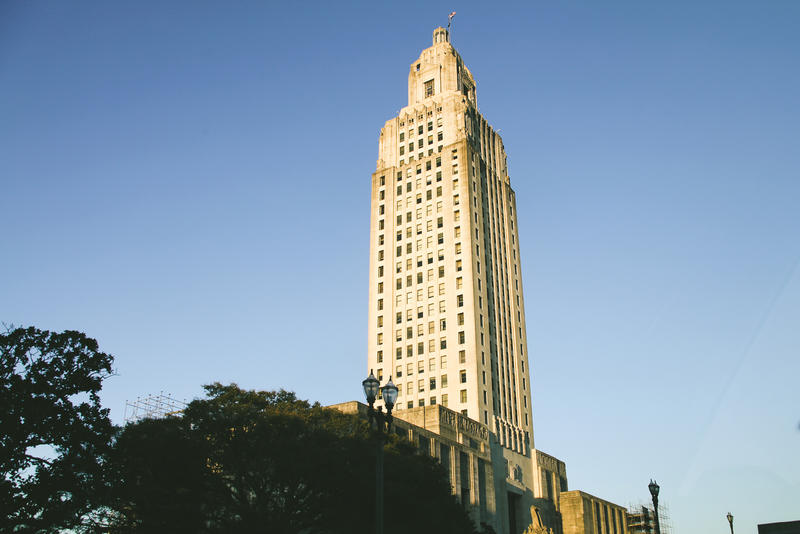 A Louisiana senator abandoned his effort to limit transgender youths' access to gender-confirming healthcare and counseling after the legislation drew a surge of opposition from LGBTQ advocates and other members of the public. Sen. Mike Fesi's SB 104 would have prohibited transgender minors from accessing gender-confirming treatments, like hormone replacement therapy, gender-confirming surgery, and some forms of counseling, unless both parents provide written consent. That's a problem for...
Read More
KEDM Drawing