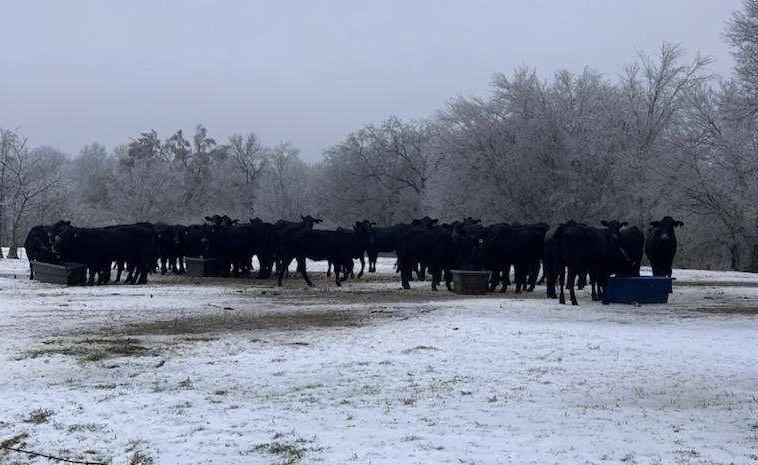 After nearly a week of freezing temperatures, farmers in Mississippi and Louisiana have suffered big losses in livestock and crops, and some of the worst damage won't be known for weeks.
Read More
Top News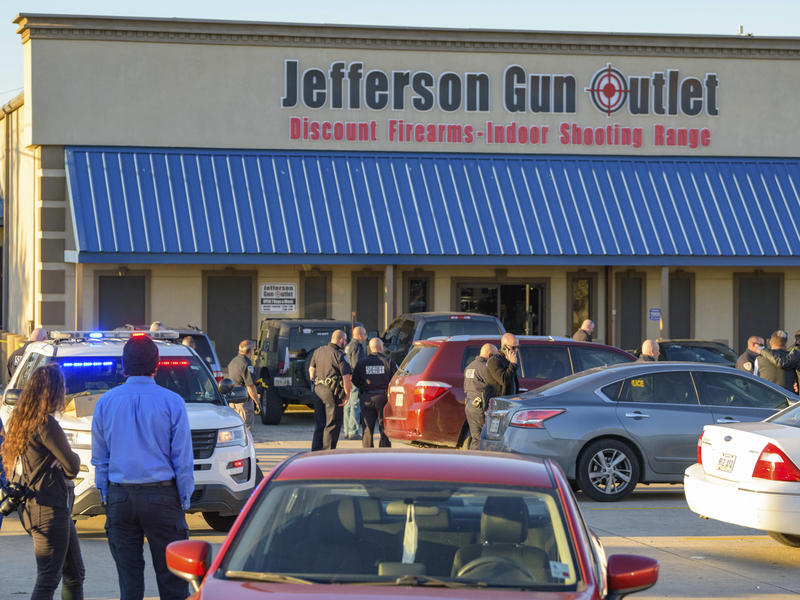 Three people were killed, including the suspected shooter, in a shooting at a gun store in the New Orleans suburb of Metairie, La., on Saturday afternoon. Two others wounded by gunfire were hospitalized. The Jefferson Parish Sheriff's Office is investigating the shooting that took place at the Jefferson Gun Outlet, a gun store and shooting range. Police said that when deputies arrived at the scene at around 2:50 p.m. local time (3:50 p.m. ET), they found multiple people with gunshot wounds. ...
Read More
Community Events
Louisiana News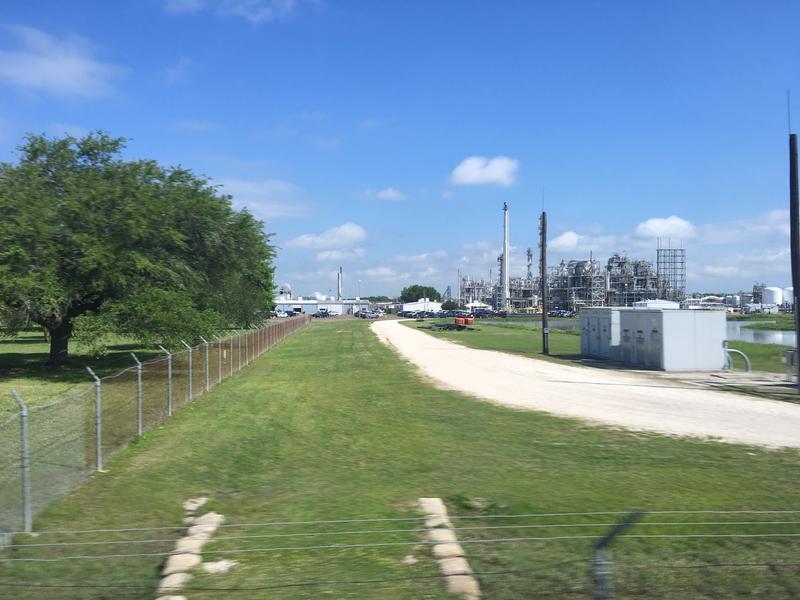 A newly published study finds that residents in a predominantly Black area of Saint John the Baptist Parish face extremely high rates of cancer and other illnesses.
Read More
Program Promo