Top News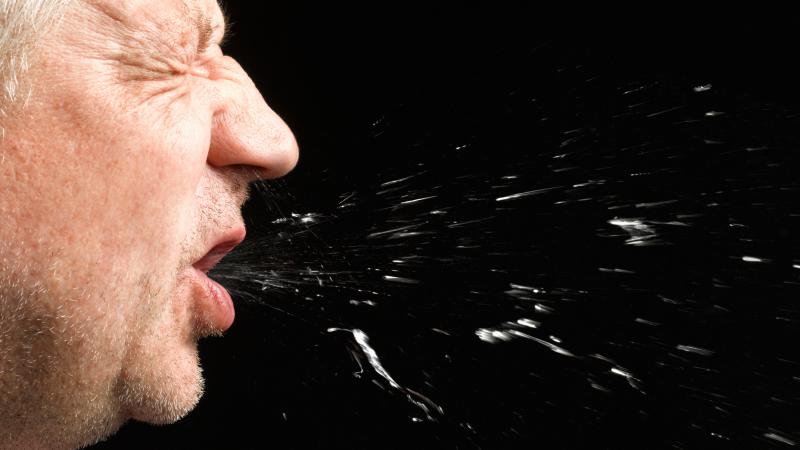 This story was updated on July 7 at 1:54 p.m. to include WHO's response to the letter. By now, it's common knowledge that the coronavirus can be spread by being in close contact with someone who's infected and then breathing in their respiratory droplets. Or by touching a contaminated surface and rubbing your eyes, nose or mouth. An open letter signed by 239 researchers addressed to the World Health Organization, published Monday in Clinical Infectious Diseases , calls for attention and...
Read More
The candidates running for mayor of Monroe faced off at the Monroe Chamber of Commerce / KEDM Meet The Candidates Forum. The event was held on February 10 at the Monroe Convention Center. A standing room only crowd was in attendance and the event was aired on 90.3 KEDM Public Radio.
Read More
Community Events
Louisiana News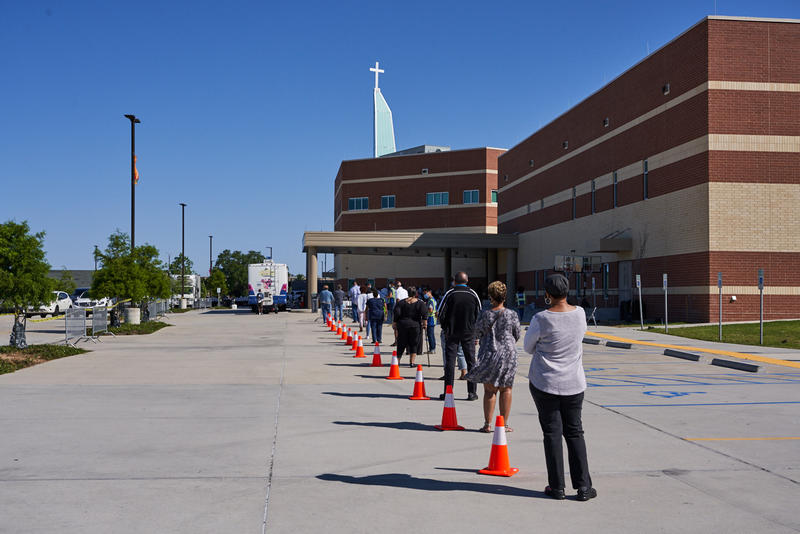 Today's mobile testing site opened at 8 a.m. at Dillard University, and it was booked up for tests five minutes later.
Read More
Program Promo