KEDM Volunteer Wins Inaugural White House Correspondents' Scholarship
Lead in text:
Recent University of Louisiana Monroe Graduate Tayler Davis has been selected the winner of the Thomson Reuters / White House Correspondents' Association reporting scholarship. Davis was a student journalist and did her undergraduate work at ULM. She volunteers her time at 90.3 KEDM Public Radio and works in the News Department.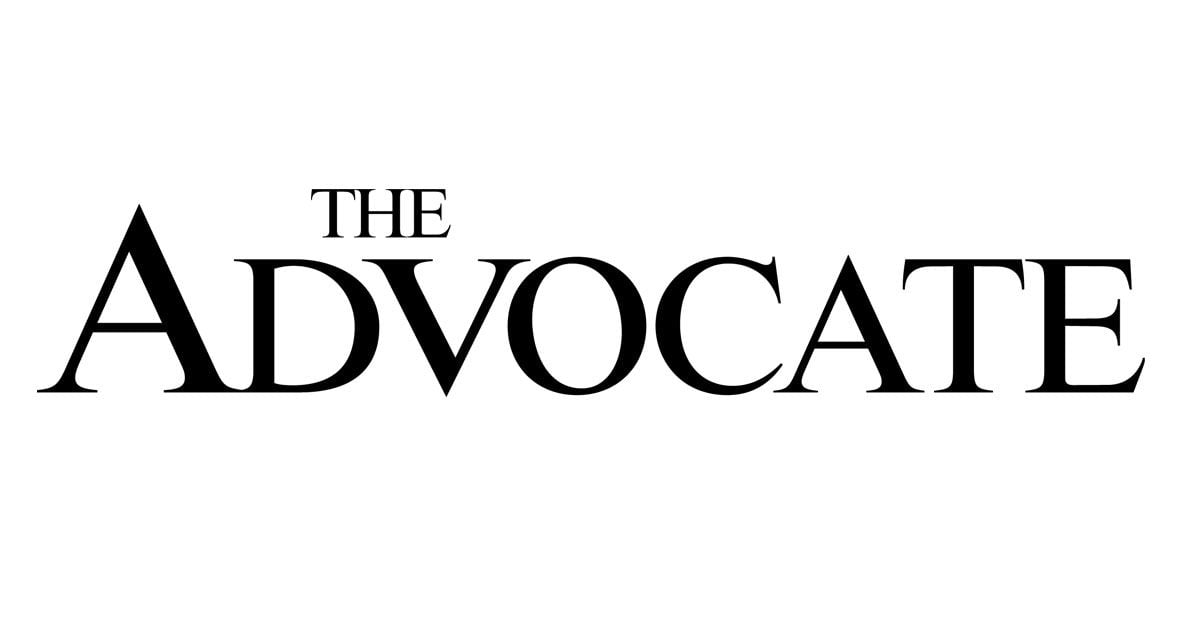 Tayler Davis, of Baton Rouge, is the recipient of one of two Thomson Reuters/White House Correspondents' Association Trust in Reporting Scholarships. The newly established one-year scholarships are awarded with the intention of increasing diversity among professional journalists reporting on politics, a news release said.